Legacy Families
The AUB family tree has many branches. In fact, multi-generational family (3+) connections are one of AUB's core strengths. We strengthen families and families strengthen us.
Family Jebejian
|
4 generations
AUB not only provided academic education and training for the Jebejian clan for well over a century, but instilled in them values of service that they brought to Syrian, Lebanese, and Cypriot communities.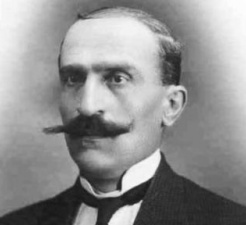 Avedis Jebejian (MD 1902) was born in Aintab, Turkey. He helped organize the Armenian community in Aleppo, Syria, after the Armenian Genocide and World War I.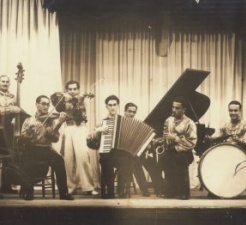 Vahe Avedis Jebejian (PhC 1938) graduated from the School of Pharmacy. A genius in mathematics and physics, he also played the saxophone and helped found the first AUB jazz band.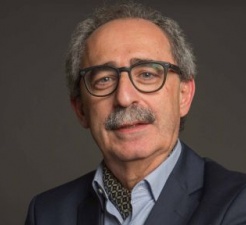 Hrayr Vahe Avedis Jebejian
|
Hrayr Vahe Avedis Jebejian, D.Min. (MS 1984) received a master's degree in agricultural economics from FAFS. He earned a doctoral degree in ministry from the New York Theological Seminary in 2014, and is the General Secretary of the Bible Society in the Gulf. Author, lecturer, and consultant, he was awarded the Ambassador of the Motherland medal by the Republic of Armenia in 2014.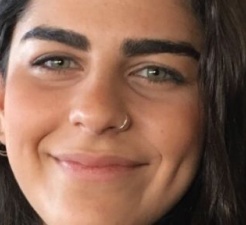 Alik Hrayr Vahe Avedis Jebejian
|
Alik Hrayr Vahe Avedis Jebejian (expected degree 2017) is an OSB undergraduate majoring in Entrepreneurial Business. Alik is part of the Business Team of AUB's student publication, Outlook, and enjoys playing the flute. She was a soloist piccolo player with the Cyprus Youth Symphonic Orchestra for 5 years.